Uncertainty or Confidence. Essentials or Splurges. Isolation or Connection.
These conflicting choices, and many others like them, are the dueling realities we share as pandemic-weary people in search of some respite from the seesaw of life.
Our choice sets have shifted in unexpected ways. The conditions in which we make decisions have dramatically changed. Our moods, mindsets and motives are in a constant state of flux.
Are we feeling cautious or optimistic?
Are we looking to minimize risk or maximize gain?
Are we seeking assurances of basic safety or striving for greater comfort?
The answers are often "yes" to both.
As a result, the brands we bring into our lives now are held to different standards. It's no longer just a simple "either/or" decision. It's a "both/and" expectation.
We want brands to provide a safe, simple, seamless solution that synthesizes our dualities. We will choose brands that give us Autonomy, Agency, Accountability and Adaptability. We will walk away from brands that do not.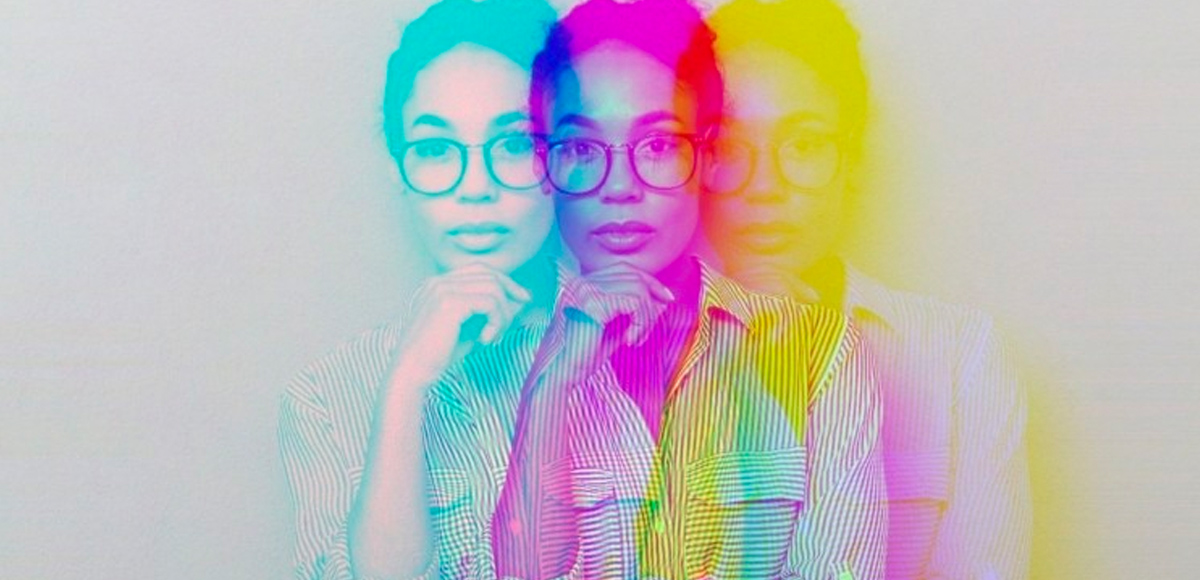 The Genesis of Both/And
We discovered the reality of duality and the desire for equilibrium when we asked people from across the country to take us on an eight-week journey. Millennials, Gen Xers and Baby Boomers completed weekly digital journal entries about how they were feeling, what they were doing and who they were turning to for support. Their stories and experiences provided both a cautionary tale and a hopeful map forward.
Understanding the Dualities that Matter Most
While the boundaries between the various aspects of their lives were blurring, the contrasts in how people were attempting to cope were coming into sharp focus. Never before in our years of research had we seen or heard so much polarizing thought across so many dimensions. Here are just a few of the dualities they discussed:
The desire to be free and the discipline to be safely secluded.
The joy of more time with family and the sadness of not enough time with others.
The concern for community and the priority of the individual.
The need to secure essentials and the urge to splurge.
The appreciation of having more time at home vs. the apprehension that they aren't using it well.
The realities of living cautiously vs. the possibilities of living hopefully.
Safety & Freedom
Perhaps the first, biggest and most long-lasting duality is the need for personal, familial and community safety and the desire for individual freedom to go where you want, do what you want, with whom you want. Millennials talked a lot about their personal sacrifice of freedom to ensure the safety of older adults. Baby Boomers, on the other hand, resented the restrictions that kept them from the freedoms they felt entitled to.
"I want it to be safe to interact with people again without worrying that any minimal contact might have infected you. Now, every time I am in a supermarket and someone coughs or sneezes, I worry about it instead of saying 'Bless you'."

— Young Millennial
"It's greatly hindered the freedoms of what I considered insignificant—daily routines such as shopping at stores, training, dining out. Now, every trip outside our house is very structured and has a distinct purpose."

— Young Gen Xer
Time Together & Time Alone
People sheltering with others are generally grateful for the unexpected time together. They also long for some time alone—and not just for work. Singles started the journey grateful to have their space, but quickly shifted to seeking time with others in some safe shape or form.
"I miss my friends. Zoom happy hours are getting boring. I miss human interaction and connectivity...hugging my best friend...seeing people out and about."

— Older Millennial
"Although the pandemic has created a wonderful opportunity to spend more time with my family at home, it has significantly stalled our freedom to travel and create new moments with each other.

— Young Gen Xer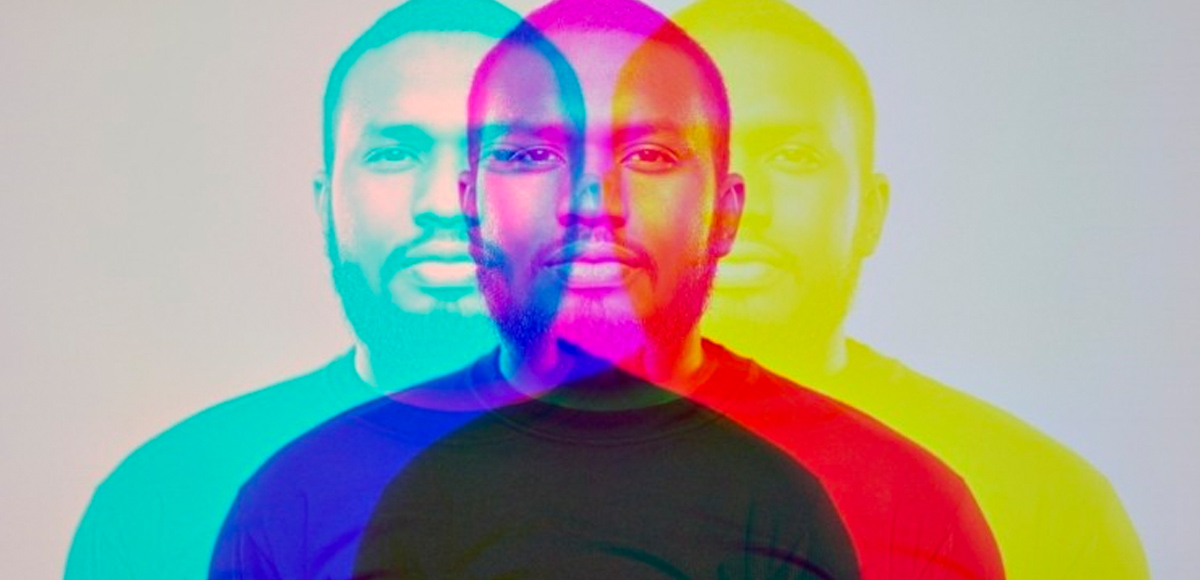 Personal & Public
Me and We continue to wage war within each individual, with victory uncertain for either. Selfishly, people want to be in control of their circumstances and their choices. Collectively, people feel compelled to practice selflessness—sacrificing personal preference for societal protection. Tension is created when "I" choose to wear a mask in public for the safety of those nearby while "You" choose not to, and put yourself and others at risk.
"If you are home, you want to go out. If you are out, you feel scared."

— Young Millennial
"I want security in every aspect of my life. I want to be sure not only me, but my friends and family are safe throughout this whole pandemic. I want to not worry about getting infected when hanging out with my dearest friends."

— Young Millennial
Productive & Reflective
Those fortunate to have jobs they could perform at home reported being uber-productive at the start of the research. Over time, those feelings shifted to concern that the distractions of home life were erasing their productivity gains or resentment about not being able to disconnect from work because it is always there.
Gen Xers and Millennials found ways to use their non-work time at home more productively by being more reflective about it. From starting new hobbies to picking up old ones, working out to meditating, digging into home projects or creating new routines—thinking about and using time wisely became vitally important.
Boomers were neither more productive nor reflective. The biggest issue for them was the time they were losing on their travel plans.
"I used to have a routine I was comfortable with work, commuting, conversations with family during my commutes and events to attend. I've adapted to working from home easy and making phone calls but being inside your own home and not being able to do simple things you used to have caused me to rethink how to relax and entertain myself to maintain good mental health."

— Older Millennial
"This week, I found that in addition to work at home, I can do a lot of things I didn't dare to think about before, my sleep has improved, and my work tension has also improved. This may be for the benefit of the family environment."

— Older Millennial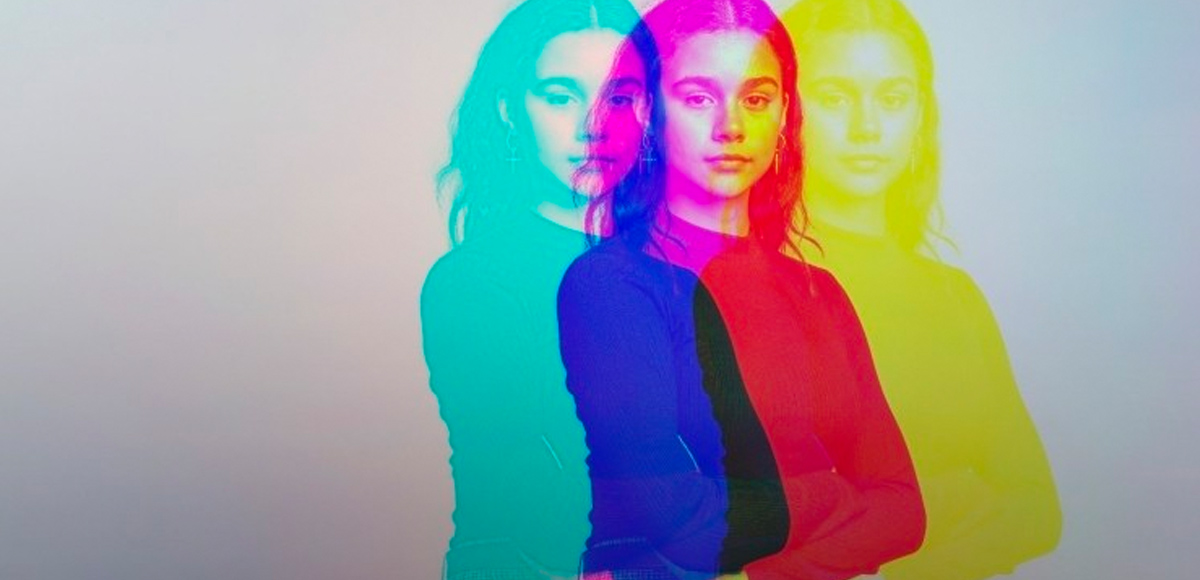 Cautious & Optimistic
Minimize risk. Maximize success. Two sides of the coin people toss each time they approach a decision. It used to be that people were consistent in their approach based on their personality, personal history and perspective. The fixed and fearful minded were always about reducing risk. The open and fearless were about increasing enjoyment. In this new duality, anyone can be of these two mindsets on any day around any decision.
"Every week feels like a roller coaster. Some days I'm productive and connecting with people. My family is in good spirits and I'm cooking something exciting that night. Other days, I have no motivation, inspiration or drive to accomplish much."

— Young Millennial
"For the most part I feel and have felt very optimistic and safe during this time, but the future is so unknown. For me, security would be valuable in knowing how to make the safest choice. Knowing the future of my industry beyond the next couple of weeks. Knowing when I might be able to see my family in person again, safely."

— Older Millennial
Offering Equilibrium & Supporting Resiliency
So how can brands bring resolution to all this conflict and give rise to resiliency?
By giving people Autonomy, Agency, Accountability and Adaptability.
Autonomy — Help people make peace with the contradictions they are experiencing and focus on the freedom they have to choose safe solutions they can feel good about.
Agency — Commit and communicate your purpose, values, structures, resources and solutions so they feel capable and competent to choose you.
Accountability — Consistently deliver harmonious experiences that remove the friction at every touchpoint, regardless of channel.
Adaptability — Help people integrate all aspects of their well-being so they can bring the best version of themselves to connect with others and find community.
Support for the journey
At St. John, we have always operated under the belief that before you can change anyone, you have to understand them. That means listening, observing, learning and involving them in developing solutions that serve all our interests.
We invested in this research to help deepen our understanding of people from all walks of life. We plan to continue our journey of discovery and would be happy to share it with you and the brands you seek to grow.
We believe that together we can do more than go back to normal. We can be better than before.