Florida Lottery
create new relevance for a mature brand
A MATURE BRAND IN A MATURE CATEGORY.
After three consecutive years of flat and declining sales, the Florida Lottery selected St. John to help bring new relevance to the brand among current and new players.
America was suffering from jackpot fatigue. Record-setting jackpots created long lines at retailers and delivered huge sales spikes, but these events were infrequent, and left players unimpressed with "relatively" small starting jackpots.
A New Reason to Play
In an assessment of the business, we noticed that scratch-off games were promoted as a category, rather than individual games. With over 40 games on sale at a time, and new games being released often, we saw an opportunity to drive frequency.
grew sales
FROM $3.9 BILLION ANNUALLY TO
6.1 billion
ANNUALLY
56% growth
in annual sales during our tenure
years of consecutive
record-breaking sales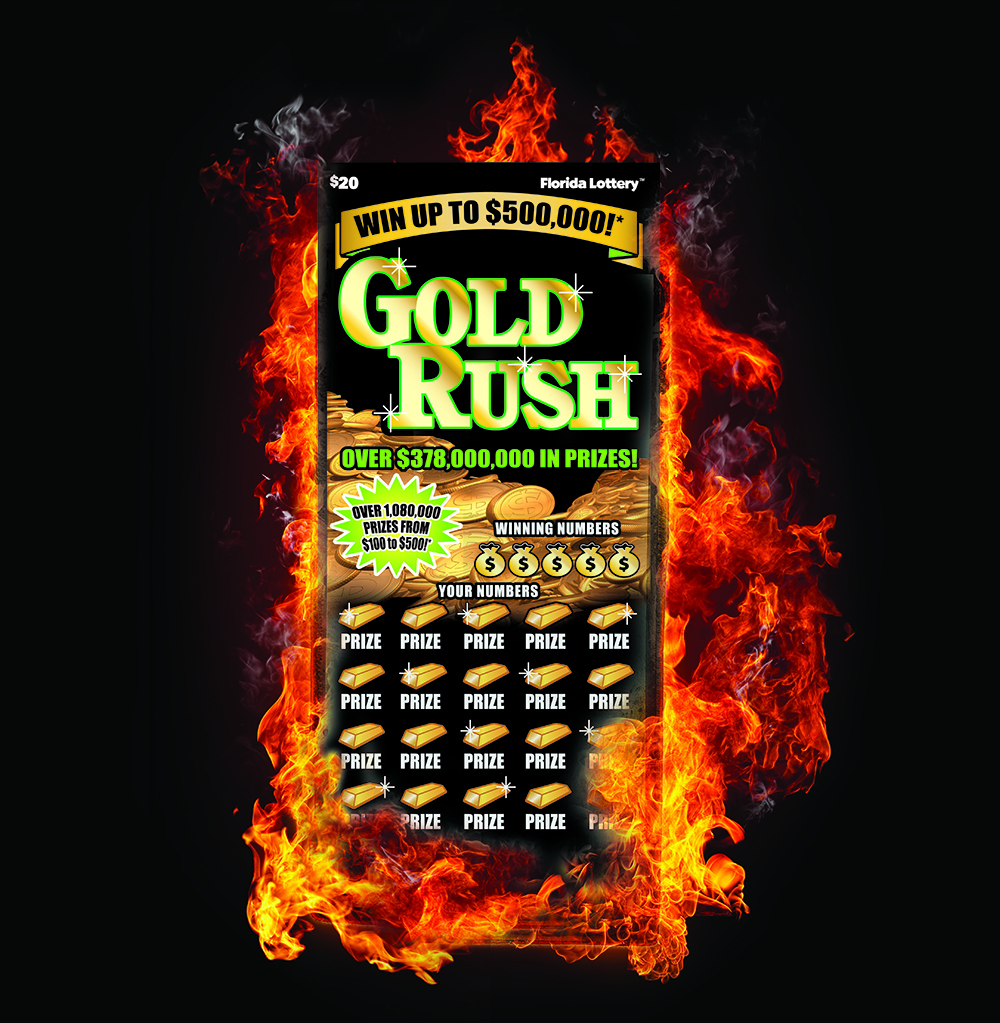 DRIVING A STEADY STREAM OF TRAFFIC
We treated new scratch-off game launches as branded events, with promotional campaigns designed to drive players into retailers to play the newest game. The instant-win feature allowed us to create a sense of immediacy and with an easy-to-understand play style and low cost options, they were the perfect entry product for new players. This promotional shift had an immediate impact on the Lottery's sales. At one point, Florida was responsible for 38% of the growth in the scratch-off category – nationwide.
Let's Discuss Your Opportunity
say hello!
Jacksonville
Riverplace Tower
1301 Riverplace Blvd., 2nd Floor
Jacksonville, FL, 32207
Tel:
(904) 281-2500