Rooms To Go
redefine a
shopping
experience to
appeal to
individuality
Campaign Details
As home buyer demographics have shifted to a majority of Millennial and Gen Z, Rooms To Go has sought to expand their already broad appeal to include these new furniture buyers. But for the generations who created the idea of "personal brands," being able to create spaces that reflect their individuality is an important factor when considering where to shop. For Rooms To Go, the challenge is balancing their namesake value proposition – quality, stylish furniture affordably priced by the room – with these audiences' desire to curate a space that is as unique as they are.
Ultimately, we selected Julianne Hough, an influencer with a genuine love of furniture and design, and the social presence to create authentic connections with these audiences. Julianne represents the "anything is possible" spirit that Millennials and Gen Z'ers bring to their pursuits and self-expression, including shopping to create spaces of their own.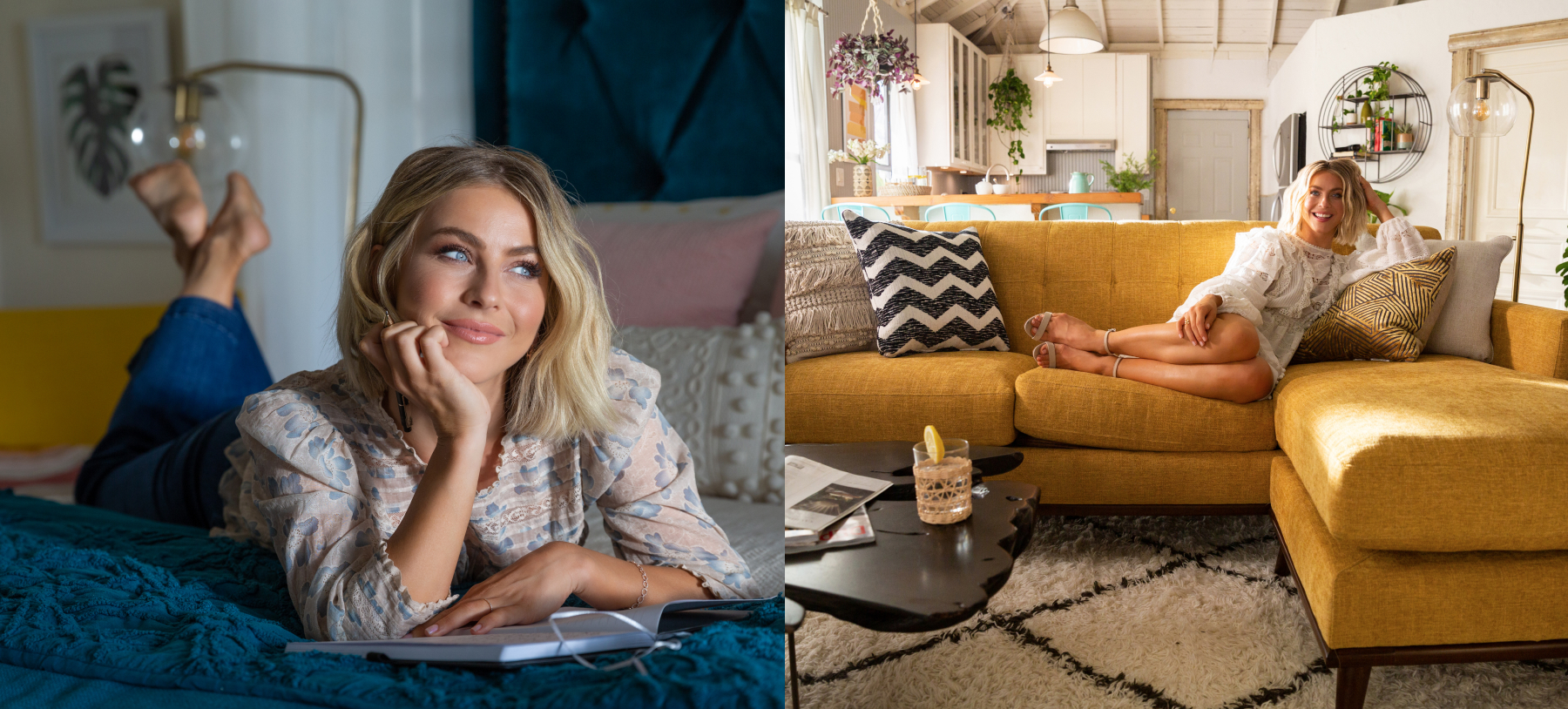 Why Millennials Matter
$ 600
billion
in purchasing power
51 %
of millennials
share of new mortgages in 2020
60 %
of millennials
use social media as a shopping tool for furniture
Let's Discuss Your Opportunity
say hello!
Jacksonville
Riverplace Tower
1301 Riverplace Blvd., 2nd Floor
Jacksonville, FL, 32207
Tel:
(904) 281-2500